Custom-Made Solutions for Oil & Gas, Hazardous Areas
Atex Delvalle adapts to our clients' needs by offering hazardous-area enclosures and boxes on demand. They are adapted to your specific requirements of installation and assembly, up to the last detail.
Atex Delvalle designs and manufactures a range of Hazardous Area enclosures; junction & terminal boxes, pressurized, Flameproof Ex d and Increased Safety Ex e ATEX & IECEx compliant enclosures.
For 45 years we have manufactured custom-made and cost effective products specifically designed for hazardous areas.
In 1975 Atex Delvalle began designing and manufacturing hazardous area enclosures. They are designed to meet your exact size requirements so you are no longer constrained by standard "off the shelf" enclosures or designs.
They can be customized according to your exact size, and they match any hazardous enclosure including: actuating elements, push-buttons, terminals, etc. Although we have a standard range we also build after order, with a maximum size limited to 2000mmx2000mmx1000mm in hazardous areas. It is the biggest size available in the market. You can choose either A314L or A316L stainless steel.
Would you Like to Know How we Work at Atex Delvalle?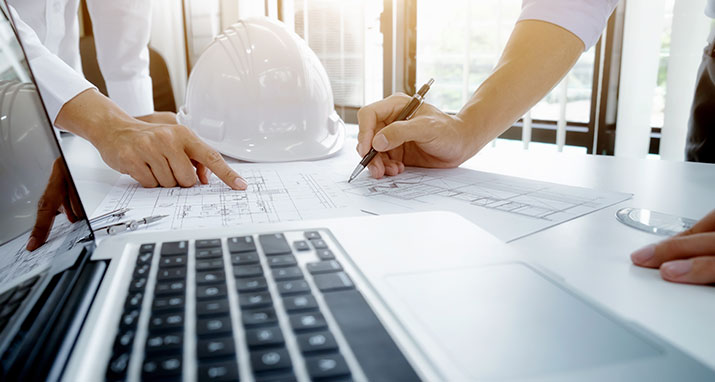 1. Briefing
Initially, we analyses and plan with the customer their project; we see that are the necessities of implantation for their sector, guarantee, seals, air conditioning and the most suitable materials, price and quantity to be produced.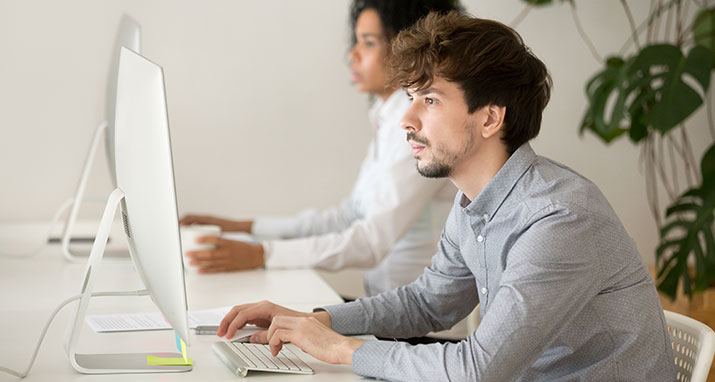 2. Technical Design
Our engineering and design department will be in charge of studying the project using the most advance design program (3D, Soliworks, Solid Edge, AutoCAD,...). In a very short space of time, the client will be able to see the first design proposals.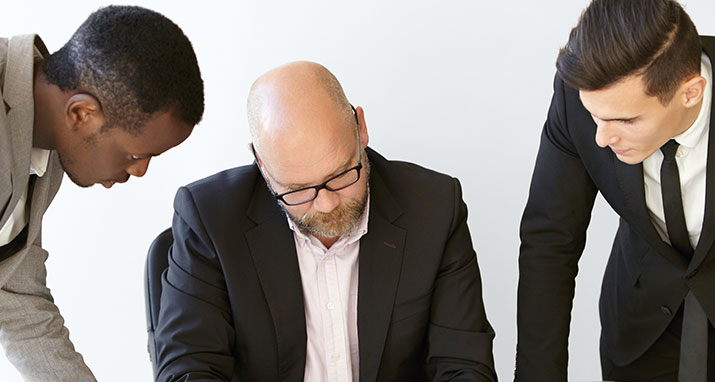 3. Drawings confirmation​
Once time we have chosen the design that best suits your project, we will send you the 3D drawing by mail to be checked. After receiving your confirmation, we will send the validation to the production confirmation at our facilities. If it is a large-scale Project and there is a need to manufacture a prototype, so the client can check and evaluate dimensions, tightness, measurement and final finish, before starting with mass production.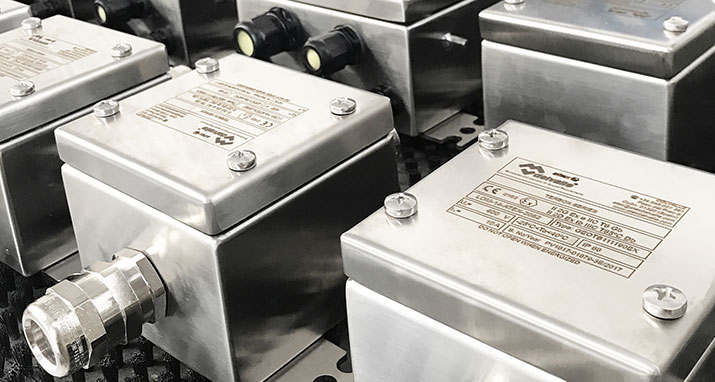 4. Production
We start with the manufacturing process. At Atex Delvalle, we attach great importance to our finishes and quality, for this we control all processes from the beginning to the end without subcontracting anything, since we have the most innovative machinery and we apply quality controls in all phases of production, in this way we ensure that the final work complies with the qualities, regulations and deadlines agreed with he customer.
Consulting & Engineering
Classification of areas according to Atex directive 2014/34/UE aims to protect the zones where liquids, gases and explosive dusts are present. They can reduce the risks and increase the protection in a profitably and reasonable way.
The most common environments where Ex Atex enclosures are needed, are places with flammable vapors and gases, areas of liquid explosives transfers, paint cabins, solvents stores,… Also places with the presence of combustible dust such as grain warehouse, mills, etc…
Thereby, the objective is to ensure that devices and equipments under this directive, comply the safety requirements by removing ignition sources and minimizing the consequences of possible explosions.
In Atex Delvalle, our engineers have had an exhaustive training about ISM Atex 2 Electrical Certification. Accredited by the Notified organization INERIS who approve this training in the selection and assembly of electrical appliances ATEX, the review and inspection of ATEX equipments, through a complete compendium of specific subjects.
We can say that we are proud of being in a leading position in terms of Normative Atex experience.
Atex Delvalle Commitment
Cost savings for our customers: we look for the most effective solution with the lower cost and remaining all warranties and safety regulations.