As Atex Delvalle experts in Atex and IECEx, we are delighted to have been selected for the development of a project with a significant impact in one of the strategic sectors of any country, such as energy. In this case, it is a large hydrogen plant (liquefied hydrogen production plant) in Korea that will promote the creation of an entire industry aimed at decarbonizing the way energy is produced for vehicles today. This new plant will produce 250,000 tons of hydrogen from liquefied natural gas and will eliminate 250,000 tons of carbon dioxide through carbon capture and treatment technology, thus achieving a great advance in innovation for sustainability.
We are increasingly aware that there is only one world and that we have to protect and preserve it.
This pioneering facility will be the largest in the world and the South Korean multinational plans to complete it in 2025. The project is exploring the possibilities that this technology can open up in the future with this installation, which has the interest of several companies eager to learn from this pilot experience.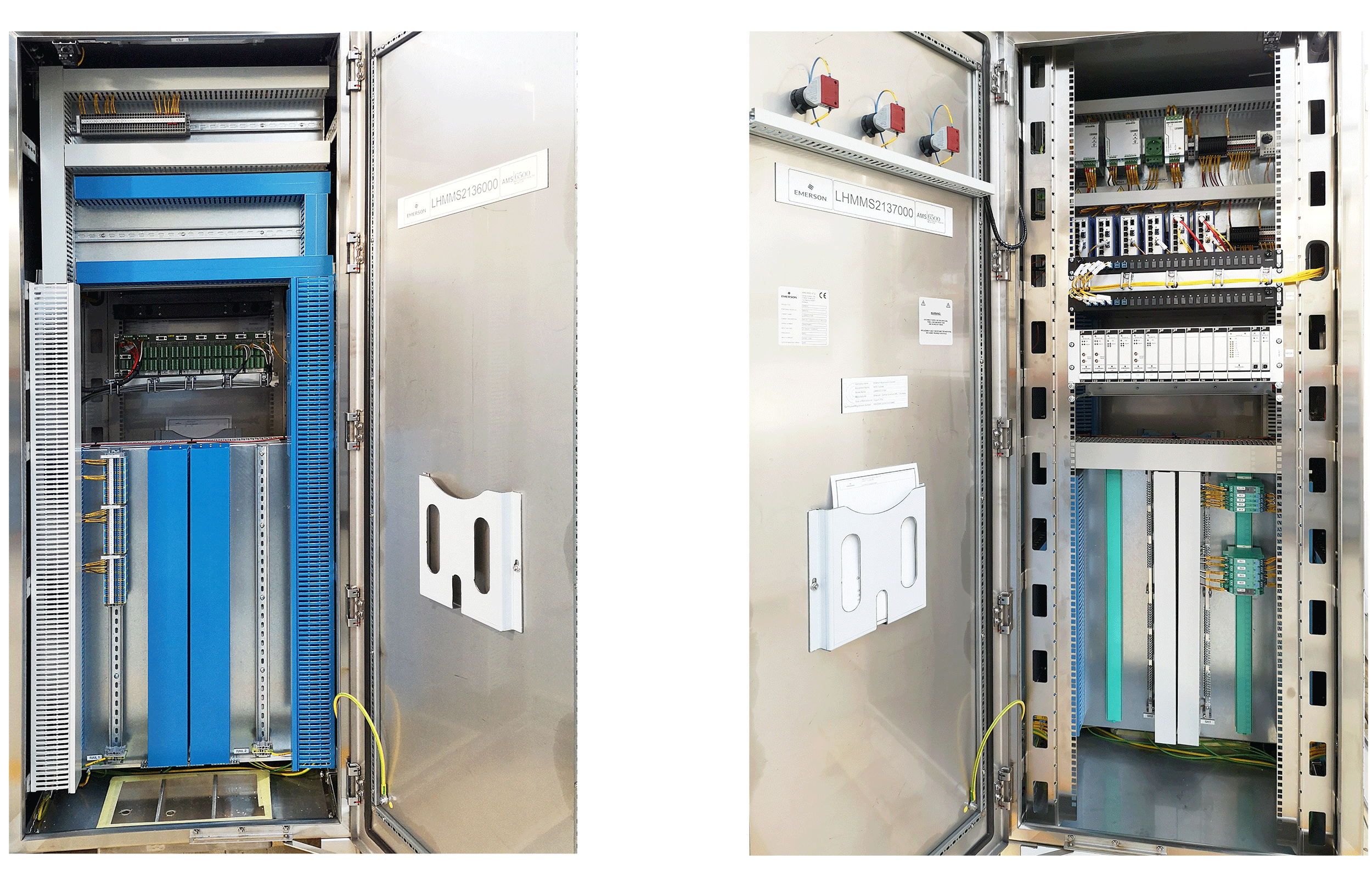 SOLUTION PROPOSED BY THE ATEX DELVALLE ENGINEERING TEAM
At Atex Delvalle, we have aligned ourselves with the "Greening by" strategy of one of the companies in the project to supply more than a dozen Atex pressurized cabinets suitable for Zone 2 under IECEx certification, one of the most demanding, comprehensive, and valued certifications in the industrial world.
This solution allows us to offer maximum protection, along with savings by using common elements in the market. The key to this development is to provide a safe zone within the cabinet to offer permanent control support to the plant.