The state-owned oil company of Saudi Arabia (Saudi Aramco) will increase its total crude oil production capacity in its Marjan fields, making it the largest oil company in the world.
The company will increase the production capacity of natural gas deposits by over 56 million cubic meters per day, which will be used for gas supply, offshore field reinjection, ethanol production, butane, propane, etc., while reducing the carbon footprint.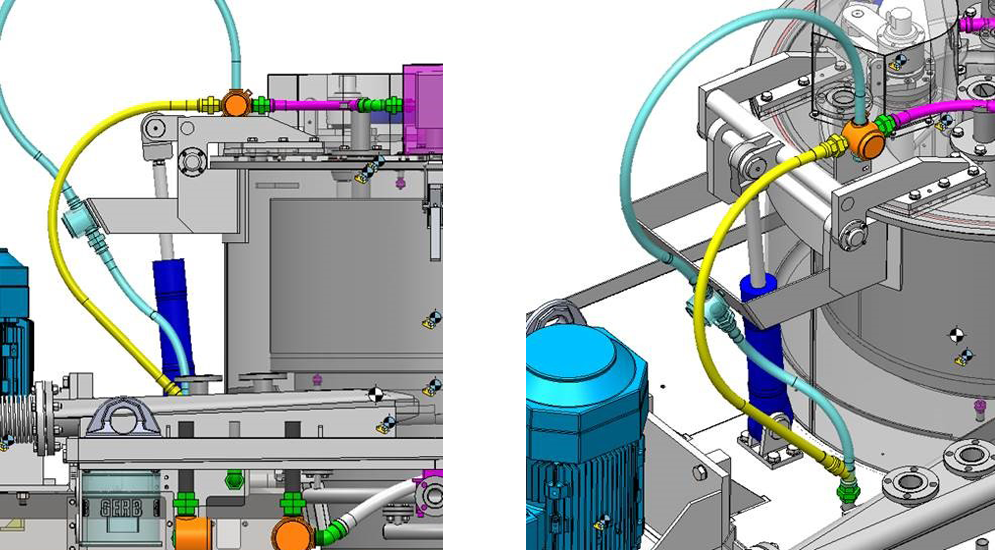 PROPOSED SOLUTION BY ATEX DELVALLE ENGINEERING TEAM
As part of the recent upgrades of the state-owned oil company in Saudi Arabia, Atex Delvalle supplies Atex explosion-proof enclosures (junction boxes) for the crude oil production fields.
Due to the nature of the installation (oil industry), it is necessary to ensure the lifespan of the automation systems in an Atex environment, our Ex d connection boxes provide the ideal solution by incorporating accessories such as flexible couplings, elbows, fittings,... with this solution, we enable the safe routing of non-armored electrical wiring through hazardous areas, offering continuous support to the plant in Zone 1.