INDUSTRIAL PANEL PC OPERATOR WORKSTATION MONITOR HMI – Atex & IECEx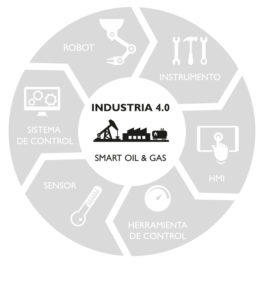 Atex Delvalle PC operator workstations monitor HMI are an extension of control room connectivity out in the field. Every HMI workstation has been engineered to endure the harsh & hazardous environment of the plant floor, full certified Atex & IECEx.
Access in the field saves time and prevents process upsets. The leveraging of desktop PCs for automation control is very common.
PC operator workstations HMI is a completely enclosed HMI that outperforms the abysmal conditions aboard open sea and land drilling rigs. A virtually indestructible display for monitoring and control, it's suitable for the rig floor or anywhere an extremely rugged panel PC is required. PC operator workstations HMI is a Zone 2 & 22 operator workstation.
Its 7" high-bright, LED backlit LCD panel provides high performance with a glove-friendly touchscreen.
Rugged HMIs have replaced many hydraulic gauges, recorders, and counters used for drilling wells. Visualization provides greater detail compared to hydraulic gauges.It's been instrumental in improving the efficiency of the drilling operation and in proliferating drill-by-wire.