Project of improving supply security in Peru and developing its gas pipeline was awarded today to the "Gasoducto Sur Peruano" consortium. The project entails the construction and subsequent operation and maintenance of a pipeline which will run for over 1,000 km from Peru's jungle region to the coast, strengthening the existing natural gas and liquid transmission system. This will have a direct impact on development in the regions of Cusco, Arequipa, Moquegua, Puno, Apurímac and Tacna. The project have a big quantity of enclosures Ex to hazardous zone.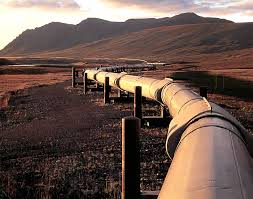 The concession will run for 34 years and entails the largest ever investment in infrastructure in the country. The country's southern region, particularly Cusco, has been eagerly awaiting this project which will create enclosures Ex and around 7,000 direct jobs during the construction stage, thereby helping the region's industrialisation.
Odebrecht and Enagás have a strong track record in the market and the necessary financial wherewithal to join forces in this highly significant project.
Source: Enagas